Creekrat Fliver Boat Gallery
Here's a bunch of Fliver Boat photos and stuff sent to us and collected over the years! Send us Yers and we'll add em here! Most all here are thumb-nailed so click fer a larger view!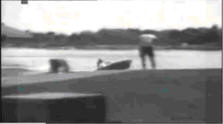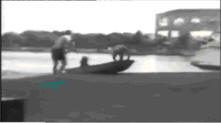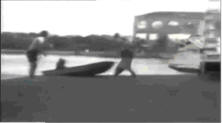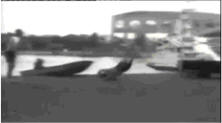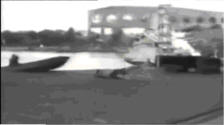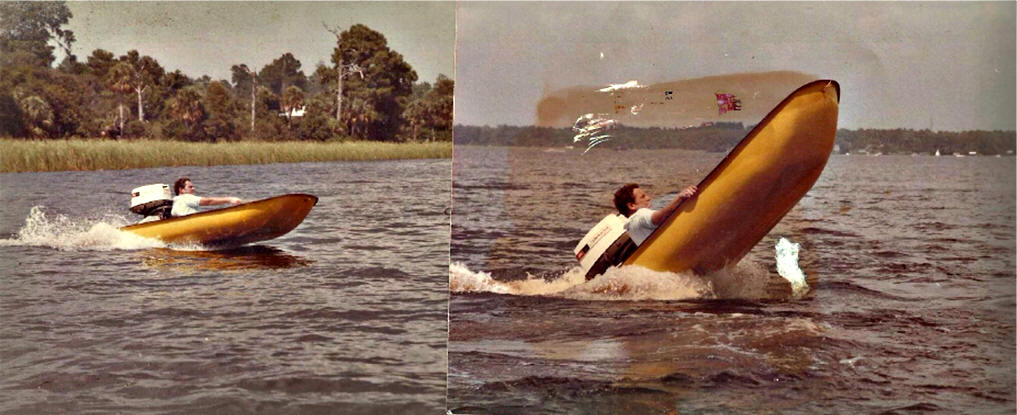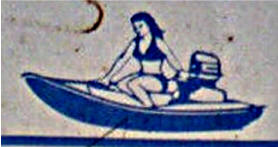 Solid Proof that the Fliver Boat was DIALED IN AT LAKE-X. MERCURY RACING PROVING GROUNDS: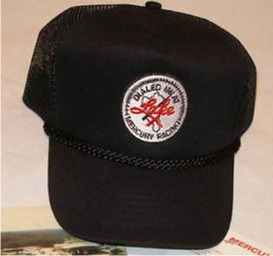 Fliver Boat Invoices, Articles, Books, Brochures and Ads: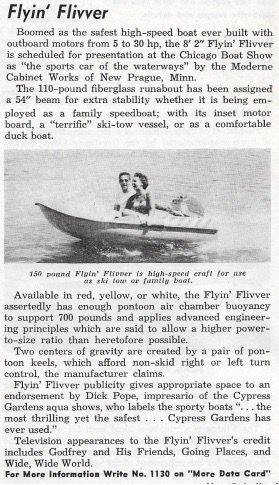 Pleased Help Us Keep The Creekrat Fliver Boat Museum Alive!
LONG LIVE THE FLIVER!
CREEKRAT® CARtoons
BigLug@Creekrat.com